Dr. Mark Parisi has consistently been given top reviews on sites such as YellowPages.com, Yelp.com, Wellness.com, LocateADoc.com, and HealthGrades.com.

Here are a sampling of some of Dr. Parisi's 5-Star Reviews:
---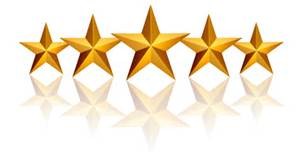 "Dr. Parisi is very kind, patient, and non-judgmental. He is helping me slog through my problems. I have had work, family, and financial issues culminating in some life altering events (unemployment, foreclosure, bankruptcy, loss of health insurance, illness) that have overwhelmed me and paralyzed me with anxiety and depression. Dr. Parisi has been very supportive and helpful as he has worked with me in adjusting to my new situation. He has also been very kind in helping me throughout the time I've had extreme financial problems. The Mt. Prospect offices are pleasant and have free, close-in parking, some of which is covered, which is very nice in inclement weather. Everything is accessible for a person who uses a cane, as I do. When I bump into other providers at the offices, they all are very friendly and professional, too."  ~ ChiGal 07/07/2013.
---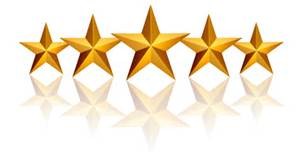 "A really good therapist is hard to find. I have been blessed to connect with Dr. Parisi for my behavioral and emotional problems, including depression, anxiety, and helping me deal with very difficult family members that were adding to my stress levels. I believe word of mouth is the best endorsement you can give; He is very compassionate, caring and helps you feel comfortable and safe. I don't feel embarrassed or ashamed to share my feelings and problems with him. He has a real passion for his profession and is non-judgmental. I was pretty messed up emotionally and I've come such a long way and keep growing thanks to his easy manner and professionalism. It is not difficult to get appointments and he really listens.His areas of expertise are vast and varied. If your in pain or suffering inside with any emotional or behavioral problem, you can feel confident that you will get the help and relief you need. He truly is amazing. He has shown me how to solve problems and given me the tools I need to solve problems by using cognitive therapy and changing my negative thoughts; I am healing and that feels really good. You won't find a better therapist!" ~ Luisa A. 05/24/2013.
---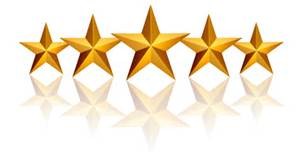 "I started working with Dr. Parisi five years ago. I have a complex history of abuse and emotional problems. I was initially very scared to go to counseling and had, unfortunately, bad experiences with previous counselors. Dr. Parisi displayed a kind, caring, and utterly professional approach from day one. His style of focusing on the here and now and searching for solutions rather than dwelling on the past really clicked with me. Dr. Parisi made me feel safe to confront my most difficult problems and has helped me become much more functional. I am still working on some issues, but feel much better now and live a much fuller life as a result of Dr. Parisi's help. I would recommend him to anyone. Simply put, he's the best!!" ~ Linda K. 05/03/2013.
---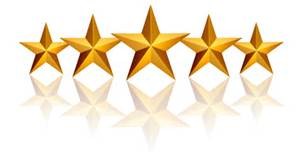 "Dr. Parisi' s practice has been a godsend to me. I had been going through some rough physical times and emotionally was all over the place. Dr. Parisi is very kind and calm and I felt at ease right away (the office is very inviting as well)! I was diagnosed with anxiety (and a mild anxiety disorder) and Dr. Parisi was right on the mark with the perfect combination of medication, cognitive-behavioral therapy and healthful living tips. I feel more like my old self: calm, relaxed, level-headed. and the list goes on and on! If you are searching for a good physician that will get your head right with whatever you are struggling with, Dr. Parisi is your man! He is the best and I highly recommend him!" ~ Barbara.S.16  04/30/2013
---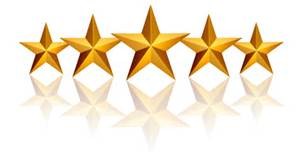 "Dr Parisi is one of the smartest Psy.D. He has helped me so much and steer me in a right direction. What I like the most is that he helps for as long as you need and doesn't make you keep coming back for years, unless its needed. When you choose him you will never go to anyone else." ~ Kinga G. 04/13/2013.
---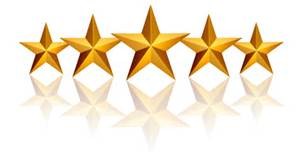 "Great psychologist – all the resources you need under one roof. Your search is over with this group."  ~ GirlFriday1013 04/04/2013
---
If you are interested in providing a review for Home Psych Services, P.C., please provide your e-mail address in the field provided below and a link will be sent to you to offer your review.